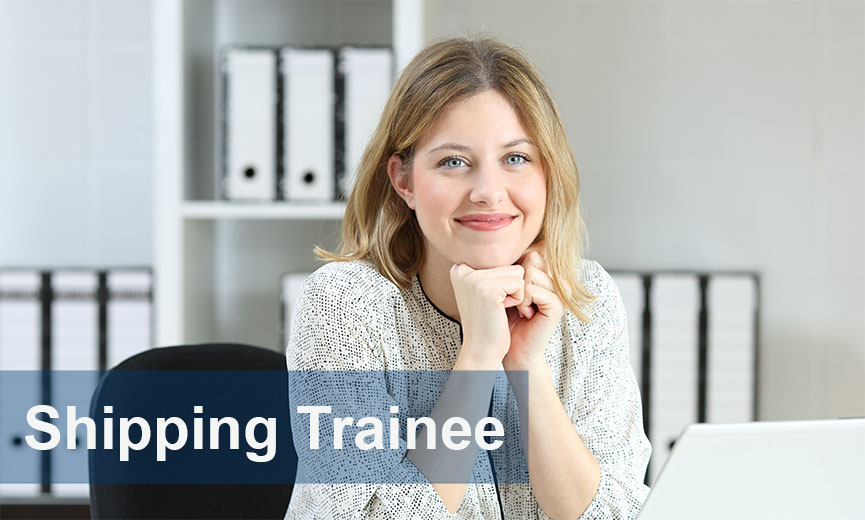 The Ultrabulk Trainee Programme
A traineeship in Ultrabulk is an intensive two-year programme consisting of both theoretical and practical training.
As a trainee in Ultrabulk, you will follow the theoretical training of the Commercial Shipping Programme at the Danish Shipping Academy with other Danish and international Shipping Trainees.
The theoretical training consists of a unique combination of classroom sessions and e-learning. You will learn about Maritime Economics, Maritime Law, Negotiation Technique, Cultural Awareness and Ship Knowledge.
The practical training takes place at the Ultrabulk Copenhagen office where you will gain extensive knowledge about the main areas of shipping; chartering and operations as well as the support functions such as operations control, laytime and fuel procurement. As a part of the education, you will join various departments and have a mentor dedicated to you in each new team.
During the two years you will also experience a period abroad either in one of our overseas offices such as Santiago, Singapore or another Ultrabulk location or with one of the Ultrabulk business partners.
Shipping Trainee Christian Goth Dencker shares his experiences, "my favourite part of being a trainee at Ultrabulk is the inclusion that starts from the very beginning. Everyone is willing to help anyone. There is a unique balance in the work environment between casualness and formality. I have always felt I needed a hands-on job, and therefore a trainee position was a perfect match for me. And I enjoy every single day, because what I learn, I get to use in practice. This makes me feel like I am contributing to the company. A big perk to the traineeship at Ultrabulk is that you are guaranteed a 3 months stay in one of our offices abroad."
In the Ultra Group we are convinced that an optimal working environment requires an excellent social atmosphere across departments and units. As a trainee in the Ultra Group you have the opportunity to participate in various social events and sports activities planned throughout the year.
Education and Competences - do you have what it takes?
We expect you have/are:
You might also have a BSc in International Shipping and Trade, Maritime Studies or another relevant bachelor's degree but this is not a requirement.
Application deadline is the 31st of December 2019
We start reviewing the applications after the deadline. The recruitment process will take place during January and early February.
Once you have completed the programme
Upon successful completion of a traineeship in Ultrabulk, you should be provided with:
A great start to your career in shipping within a company that keeps a narrow focus on your continuous development both personally and theoretically
Profound knowledge of the shipping industry
A network of highly professional and motivated colleagues
International working experience from one of our offices abroad
Hands-on experience with all aspects of shipping supplemented with participation in tailored courses
Please refer to elevportalen.dk when applying.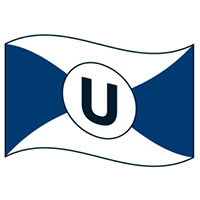 ---
Place
Ultrabulk A/S
Smakkedalen 6
2820 Gentofte
Practical information
Application deadline: 31st of December 2019
Commencing: 1st of September 2020
Contact
Global HR Coordinator, Christine Melbye Carstensen
tlf.: +45 39 97 05 04
hr@ultranav.dk
---
---
---